12/11/2020 | News
Call from British Council - Serbia - for COVID-19 Students' Policy Challenge - deadline Dec, 8th!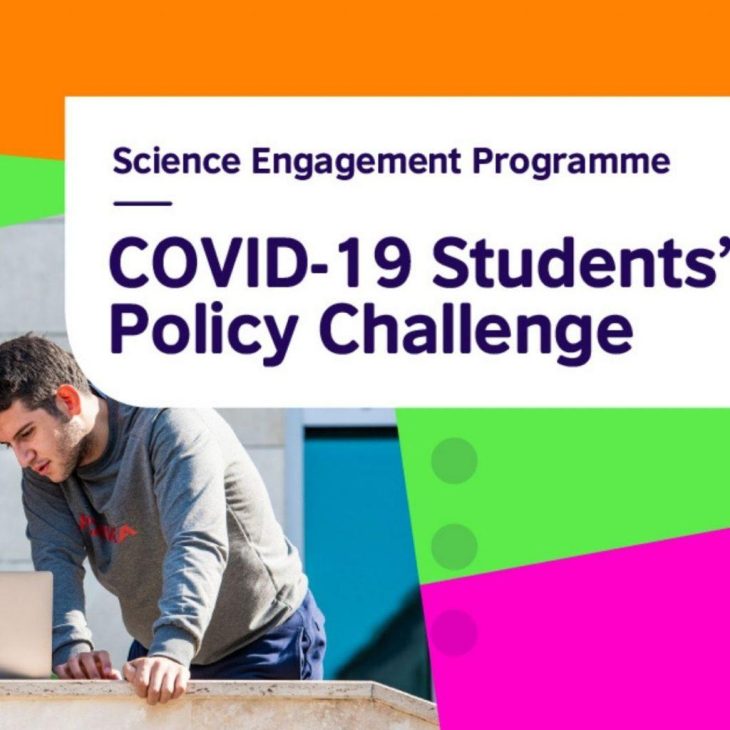 The British Council is calling for policy ideas from all bright minds among undergraduate and graduate students in the Western Balkans to address challenges brought by the COVID-19 pandemic.
In addition to getting a chance to have a go at solving some of the most pressing issues the world is faced with today, the contest will be an opportunity for networking with brilliant students from across your countries and for winning an online course at universities in the United Kingdom.
All students currently enrolled in a bachelor's or master's degree programme at all universities in Western Balkans (public and private). Students must be between 18-30 years old as of the original submission deadline (8 December 2020). How to apply? Select the country where you study and find more about the application process: Albania, Bosnia and Herzegovina, Kosovo*, Montenegro, North Macedonia, Serbia
For more information & details please visit the website here.