30/11/2022 | News
Closing the 35th anniversary of Erasmus+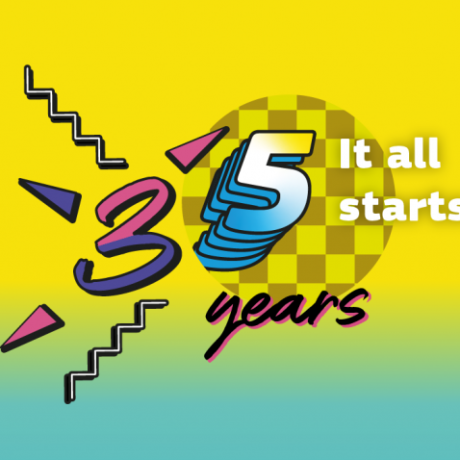 Who the event is for
Guests from all sectors who have benefited from Erasmus+ are welcome to take part.
The event will feature speakers from benefiting organisations, individual participants of Erasmus+, national agencies and founders of the Erasmus+ programme.
Registration
Details on how to register will be provided here closer to the event.
Time
09.00 - 21.30 CET (Central European Time)
Location
The Egg, Brussels (Hybrid format)
Morning sessions
opening and plenary sessions
plenaries on Erasmus+' origins, evolution, positive impact, and novelties
Afternoon sessions
smaller group discussions with inspiration sessions based on ongoing or completed Erasmus+ projects
roundtable discussions on global Erasmus+ priorities and their mid-term impact
Evening
photo exhibition
cocktail and standing dinner
concluding art performance
(extract from the offical website of the European Comission)
For more information please visit click here!
Edited by the service provider
Cologne, Germany 30th November 2022