20/10/2022 | Projects
Get Ready For Career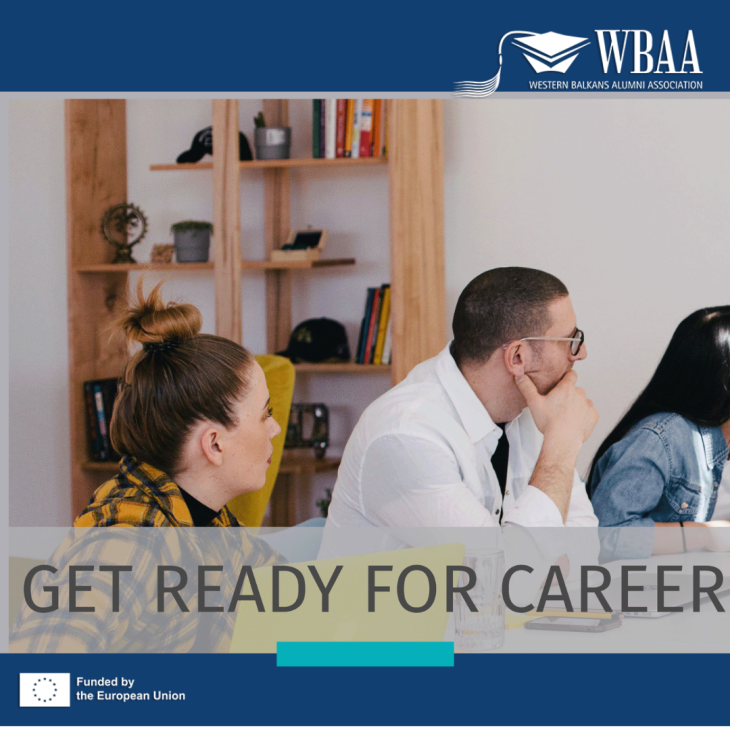 The main goal of this Project was reached - strengthening capacities of participants to acquire management skills which are important for career development and skills that are highly required on the job market and are transferable. This was done through 30 online workshops, divided in 4 modules: Interview Preparation, Professional Orientation, Business Life Cycle and Career Soft Skills, and the Manual. The training service was provided through the MS Teams platform.
Our objective was reached, strengthening the capacity of youth for future job/scholarship/internship positions through gaining more knowledge about: self-assessment (awareness of their abilities, interests, values, strengths and weaknesses), about the professional information (monitoring needs and trends in the labour or education market), skills for setting appropriate objectives, planning, decision making, problem solving and preparation for job interview.
The impact of the project activities shows in the increased skills and competencies of participants. The objective was reached, by September 2022. At least 30 percent (the same participant who went on more than 20 workshops) of about all 200 participants gained necessary career knowledge and experience that enables greater self-confidence in navigating the education and labour market.
The project results were continually promoted through the social networks and by the relevant media within scope to share and disseminate the best practices to other stakeholders.
The developed manual now allows young people to further take action, needed to realise their ideas and getting the wanted job or scholarship.
The project is addressed by Cluster 2: Training sessions for volunteers and WBAA activists - career development and project or entrepreneurship skills
Sonja Sovljanski
Edited by Service Provider
Serbia, Novi Sad, 10 October 2022