30/09/2019 | Open Calls
Include to Diversify: Prishtina (12 October 2019) and Prizren (13 October 2019) Kosovo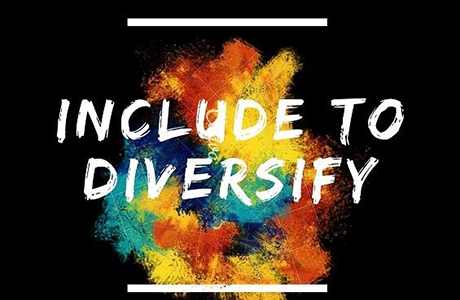 The training "Include to diversify" aims at increasing the awareness and enriching the skills with regards to inclusion and diversity in Kosovo.This training will equip the trainees with the skills and knowledge about inclusion issues, diversity and involvement in the community, so that in the future you are well prepared to handle issues in your job or situation that requires delicate handling.
The training will be held in two locations: Prishtina (12 October 2019) and Prizren (13 October 2019), and you can choose to attend one of the locations.
Each day will have a maximum number of 30 participants, so if one location is filled with registered participants, if accepted, you may join the training in the other location.
Priority will be given to candidates that are considered to have higher needs to attend this training.
Please apply here to participant in the event: https://bit.ly/2miR6CF
***You must be a WBAA member in order to attend this training.
Stip, N.Macedonia 29.09.2019
Aleksandar Davkov