06/04/2020 | News
Monthly update by European Commissioner now accessible online!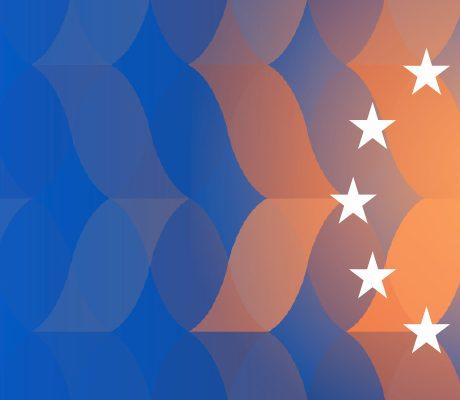 The European Commissioner Mariya Gabriel just started her monthly update in April 2020.
The European Commissioner for Innovation, Research, Culture, Education and Youth Mariya Gabriel just launched her monthly newsletter and the first edition is now ready to be read here. The update aims to make sure that − above all in these challenging times − we stay informed on the latest developments from the European Commission on a monthly basis. Thus, Mariya Gabriel will feed us with the latest news and information on calls and collaborations, from across the Commissioner's portfolio covering Innovation, Research, Culture, Education and Youth. It is not surprising that the first edition has a special focus on the coronavirus outbreakand – among other things – its impact on beneficiaries of the Erasmus+ programme. We should all bear in mind that the "European Commission is working hard on all fronts to help tackle the emergency and protect people's health." If you find this issue interesting and informative and want to receive future editions of the monthly update direct to your inbox, sign up here.
Service Provider - Cologne, 6 April 2020