23/06/2021 | News
New Board member for Albania – Welcome Jonida Mersinllari!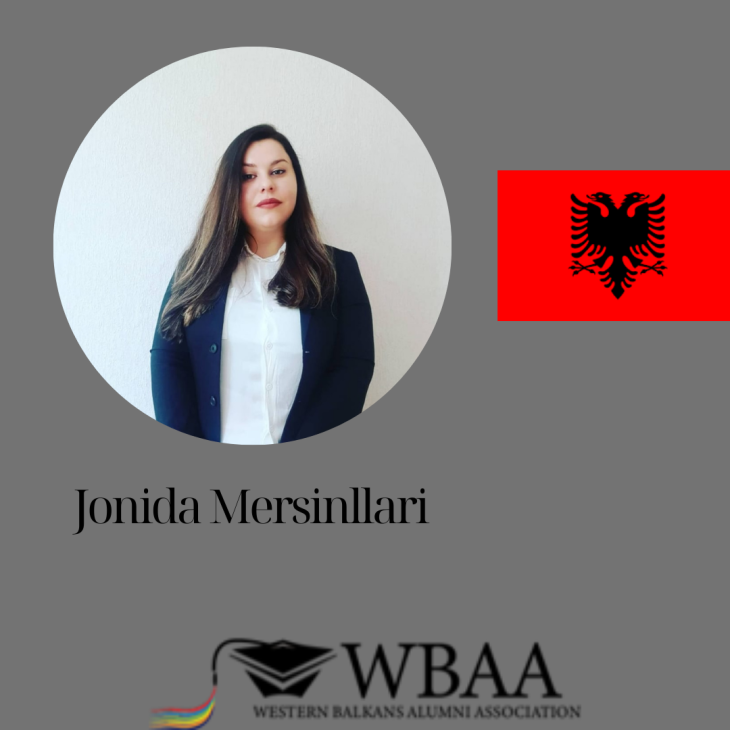 Jonida Mersinllari was elected new National Representative for Albania. She will join the WBAA Regional Board, which is composed of a total of 12 National Representatives, two from each of the 6 Western Balkan countries. Together with Klaudjo Kavaja, she will be involved with the Albanian chapter.
Jonida is not a new face at WBAA, as she is already Head of the Communication & IT Team. If you want to know more about her motivation and plans for the WBAA Board, click here.
We welcome Jonida to the WBAA Board and look forward to working with her!
Germany, Cologne
23 June 2021