14/10/2022 | Projects
Project Connect — Testing mentoring interest in the Western Balkans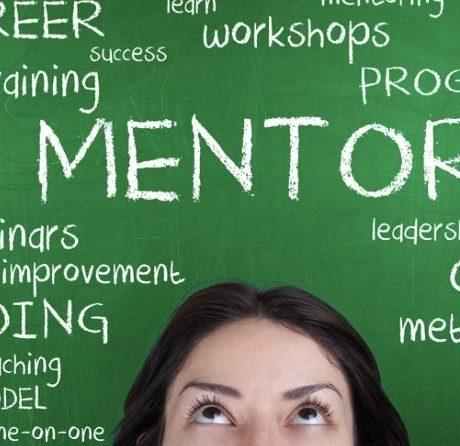 To address the low levels of mentoring opportunities available in the Western Balkans, two formerly active members of WBAA jointly set up Project Connect. The project's aim was to test and launch a mentoring initiative connecting mentors and mentees across the Western Balkan countries, including alumni living abroad. The programme would offer an in-person meet up to match volunteering mentors and mentees, followed by a 3-month virtual mentoring relationship which in turn would be supported by the two project coordinators.
In April, a kick-off meeting was held in Tirana to plan and research the mentoring needs of students and alumni, as well as to determine the best timescales for organising an in-person meet up. Amongst other things, there was a meeting with local alumni in Albania, where they were interviewed regarding their main interests and any challenges they faced. The programme was promoted through social media, networks within WBAA, and the community portal. However, despite the extensive promotion and the extension of the call for volunteers, only one application was received. It was therefore decided to cancel the in-person event and to instead focus efforts on promoting the value of mentoring within the WBAA community. Links to other mentoring projects have now been established to pass on experience, training materials and lessons learned. Furthermore, some high-level recommendations have been developed and offered to the service provider and the EC for further discussion. We continue to strongly believe in the value of mentoring and think that the WBAA and EC can play an enormous role in supporting a culture of mentoring and volunteering in the Western Balkans.
If you have any questions or thoughts about our project, please feel free to get in touch at connect.wbaa@gmail.com.
Edlira Alku-Evans
Edited by Service Provider
United Kingdom, Brighton, 2 October 2022