03/11/2021 | News
The National Representatives for Montenegro have been elected - the new WBAA Board is now in place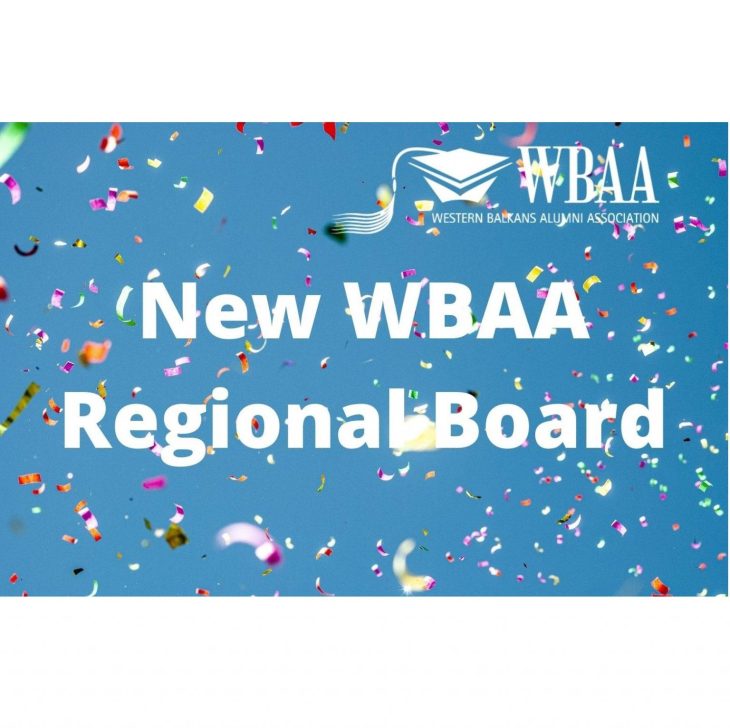 Since in the first round of voting for the two new National Representatives for Montenegro none of the three candidates received more than 50% of the votes, there was a second round of voting last weekend. We would like to thank all those who participated and voted again - now the new Board members for Montenegro have been elected:
Andrija Tomić and Aleksandar Vučinić have won the election. Congratulations to Aleksandar and Andrija, welcome to the WBAA Board!
A total of 7 Board members were newly elected in 5 chapters, as 7 board members are leaving the Board at the end of November, so there is a big change coming up.
Now the handover begins, which will be completed with a Handover Board meeting on the last weekend of November.
We would like to thank the outgoing Board members Sabahudin Mujkić, Arber Hajrizaj, Anđela Mićanović, Marina Tomović, Sanja Stefanova, Olga Arsić and Bojana Zimonjić for their commitment to WBAA. They have been there from the beginning and have been instrumental in shaping the network.
These are now the National Representatives on the new WBAA Board:
Albania: Jonida Mersinllari & Klaudjo Kavaja
Bosnia & Herzegovina: Adnan Rahimić & Samir Beharić
Kosovo*: Albana Veseli & Njomza Sallauka
Montenegro: Aleksandar Vučinić & Andrija Tomić
North Macedonia: Kristina Nikolova & Stefan Postolov
Serbia: Mila Lukic & Milan Stojanovic
We are looking forward to this month of handover from the old to the new board.
Your WBAA Team
*This designation is without prejudice to positions on status, and is in line with UNSCR 1244/1999 and the ICJ opinion on the Kosovo declaration of independence.