08/02/2022 | Events
Virtual WBAA Board meeting and WBAA Teams meeting next weekend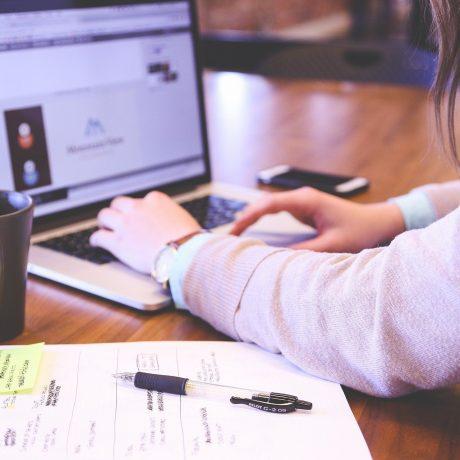 Next weekend, two important events for WBAA will take place virtually: On Saturday 12 February, the WBAA Board will meet in the morning to discuss current issues. One focus will be on the preparation of the General Assembly at the beginning of April.
In the afternoon, the team leaders of the 4 WBAA teams will join, and we will talk about the work of the teams after the restructuring, what the cooperation will look like and what will be important in the next upcoming months.
On Sunday 13 February, all members of the WBAA teams will meet. The day starts with an introduction for the members of all teams about the new structures and tasks. The teams then meet in break out rooms and have the opportunity to get to know the team leaders and other team members. Points of discussion will be the portfolio of the team, the cooperation, meetings, the annual working plan, etc. At the end, there will be a plenary session in which the results from the individual teams will be presented.
If you are interested in the work of the WBAA teams and want to attend the meeting on Sunday, you can find the link for registration in the online community. For more information about the individual teams and their goals see here. You can become a member of a WBAA team by submitting a join request to the relevant group in the WBAA Online Community. Log into the Online Community in order to get to the following groups:
We are really looking forward to the upcoming weekend and will report to you afterwards!
If you have any questions, please contact service@western-balkans-alumni.eu.
Your WBAA team
Laura Jarmatz on behalf of the Service Provider
Germany, Cologne, 7 February 2022