20/01/2021 | Projects
WBAA Montenegro produced a video: How to win an Erasmus+ Scholarship?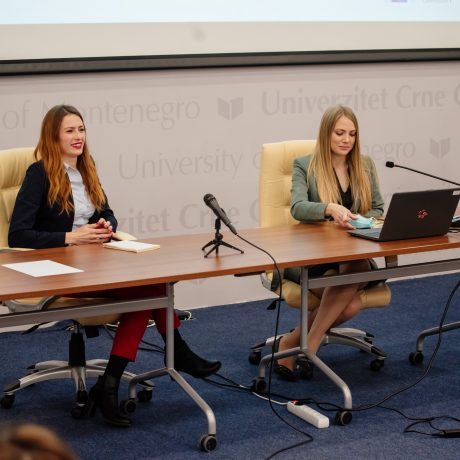 Montenegrin Chapter finished a series of activities in 2020 with the participation at the National Erasmus+ Day, attended by the Montenegrin Minister of Education, Science, Culture and Sports, Rector of the University of Montenegro and the Director of the National Erasmus+ Office in Montenegro. Namely, our national representatives Andjela Micanovic and Marina Tomovic officially presented activities conducted in 2020 and a short video-story created with support of WBAA project funds, which represents a guideline for all youngsters who wish to pursue their studies abroad and win an Erasmus+ Scholarship.
We use this opportunity to extend a special thank you to our Montenegrin members Djordjije Strugar, Ljubica Kalezić and Bogdan Cicmil, who participated in the creation of this video and shared their experiences and advices. The video is available at our WBAA YouTube platform here, however, it is yet to be translated in English. We kindly ask our Albanian speaking members to bear with us until then.
Andjela Micanovic and Marina Tomovic
Montenegro, 18 January 2021