07/09/2021 | Projects
WBAA project "Make your way" - Application open!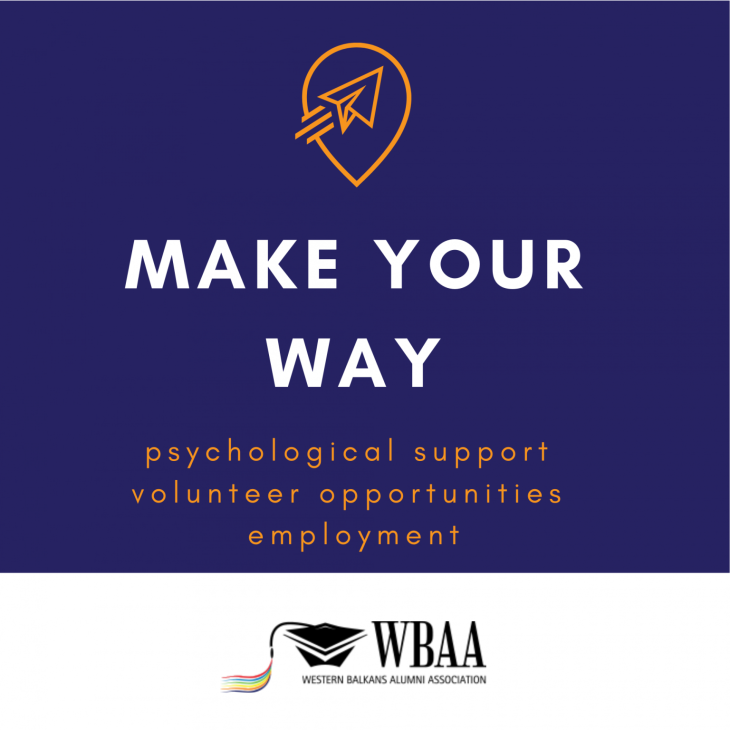 If you are a young person from Serbia, B&H, Croatia or Montenegro and you would like to improve your communication skills, learn mechanisms and ways in which you can best get volunteer opportunities and employment, apply for this online training!
Training will be held in Serbian and everyone who understands the language is able to apply.
The project "Make your way" has now opened the call for applications. Apply now to be one of the participants who will have the opportunity to attend the free trainings on skills and techniques students can use in the context of finding a job and the necessity of volunteering after completing studies.
Read more about the project and submit your application here.
Germany, Cologne
17 September 2021