29/05/2020 | Events
WBAA Online Projects – 2020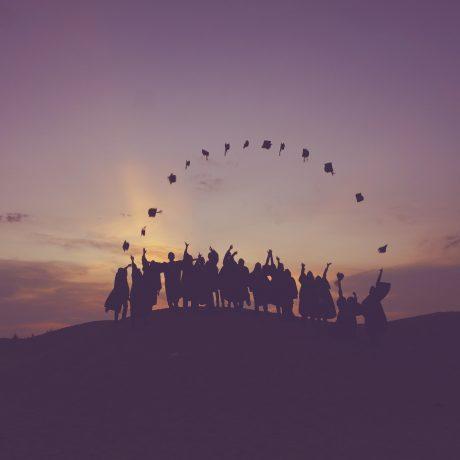 We are happy to present the first online projects that have been selected in the first round of applications for WBAA online projects 2020 .
We want to thank all applicants for their great and inspiring project proposals. We received several great applications and have the opportunity to support 5 online projects in this round. Here you find a short overview of all projects that have been accepted.
Stay tuned for any news and updates regarding these projects on our website and social media channels!